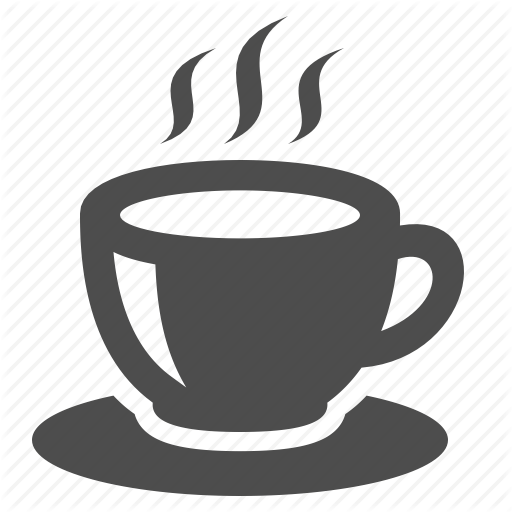 About Company
We are Bangalore based company catering to the recruitment .
HR Tree, headquartered in Bangalore, is a leading end to-end HR solutions company with a focus on Executive Search, Recruitment, Training & Learning and Temporary Staffing services to client organisations. HR TREE is the Largest HR solutions company in India.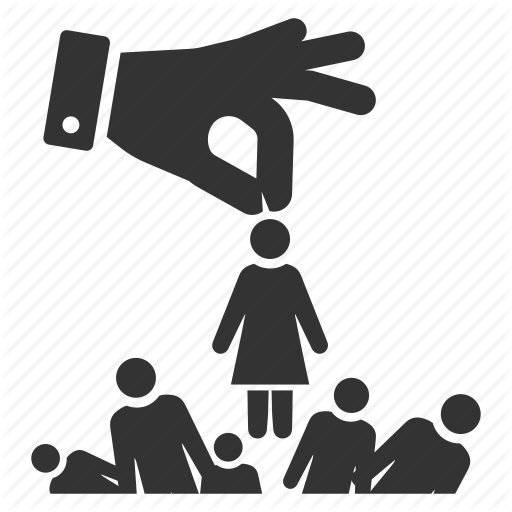 Permanent Recruitment
Our permanent recruitment business constitutes strategically important...
part of our portfolio of human resources services.We identify permanent staff for our clients in India and charge clients a one-time recruitment fee for each successful recruitment. We mainly serve clients in the following four industry sectors: IT, manufacturing and services sectors. By leveraging our trusted brand, industry knowledge and expertise, we place the right talent in the right role to help our clients access the people they need on a timely basis. Recruitment business is supported and enhanced by our Candidate Lifecycle System technology platform. Our permanent recruitment business serves our clients well, particularly because most of our clients have temporary as well as permanent staffing requirements and we can now cater to both of these needs.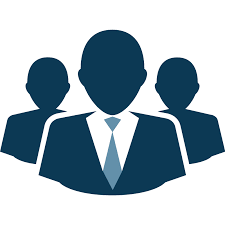 Temporary Staffing
HR Tree works across industry verticals,Retail, Telecom, Chemical,...
HR Tree works across industry verticals, catering to requirements of leading names in Consumer Durables, Retail, Telecom, Chemical, and Manufacturing, e-commerce, Pharmaceuticals and healthcare sectors. A combination of people, process & technology focus enables us to enhance business productivity by enabling our clients to outsource their staffing requirements and allowing them to focus on operating and growing their core businesses. We are providing half rolls employees, Skilled, Semiskilled & Unskilled (All Pan India Level).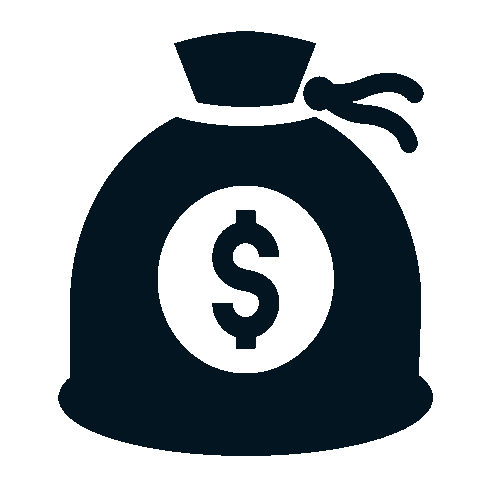 Payroll Management
HR Tree has a well established and robust payroll processing,...
HR Tree has a well established and robust payroll processing system in place that is a combination of the best of software tools, expert knows how, IT infrastructure and a strong payroll team. In response to articulated customer needs and as a logical extension of our services portfolio, we had introduced Payroll Process Outsourcing services as a standalone offering a few years ago. Designed to manage payroll of your on-roll employees, our payroll processing services are configured to cater to your specific requirements.